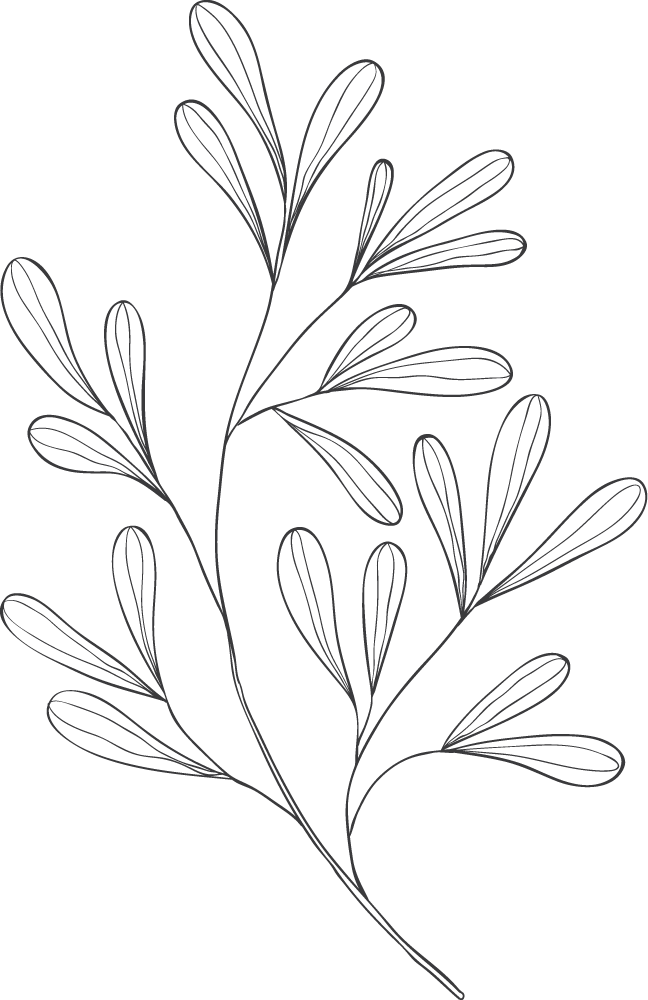 Your wedding is all about you. Your family, friends and relatives are there to celebrate with you. Be your true self with all your quirky personality. Do things that make you happy, laugh loudly, kiss slowly, hug tightly.
Beauty & simplicity in little details
FINE ART WEDDING & EDITORIAL PHOTOGRAPHY I BELIEVE THAT LIFE HAS ITS OWN PATHS & TRICKS
I COULD HAVE
BEEN A FASHION DESIGNER
It took me around 5 years to get here
I'm Margot, a fine art wedding photographer based Marseille, France. My style is very refined, with a touch of fine-art and fashion. I adore natural light..
When the wedding is over and all your memories turn into a fun, festive blur, I'll have you sit down in front of a computer screen, laughing, crying and reliving all the happy moments. THE DAY YOU BOTH SAID YES
PLANNING SOMETHING SPECIAL? LET'S CONNECT! FINE ART WEDDING PHOTOGRAPHY WITH A TOUCH OF FASHION
What a Fascination there is